Spa Accessories
Hot Tub Outlet carries a huge variety of Spa Accessories for all your spa needs. Let us help you equip your spa with all the perfect items to enhance your overall spa experience.
New spa owners! Add our Spa Care kit to your purchase and get all 7 items at a discount!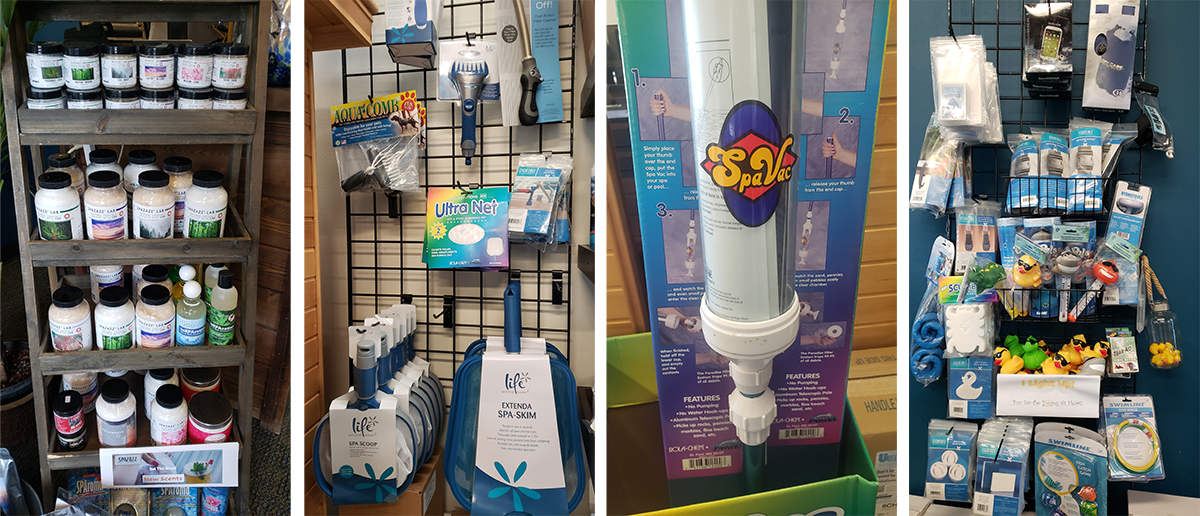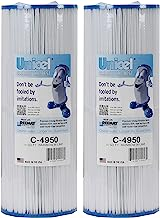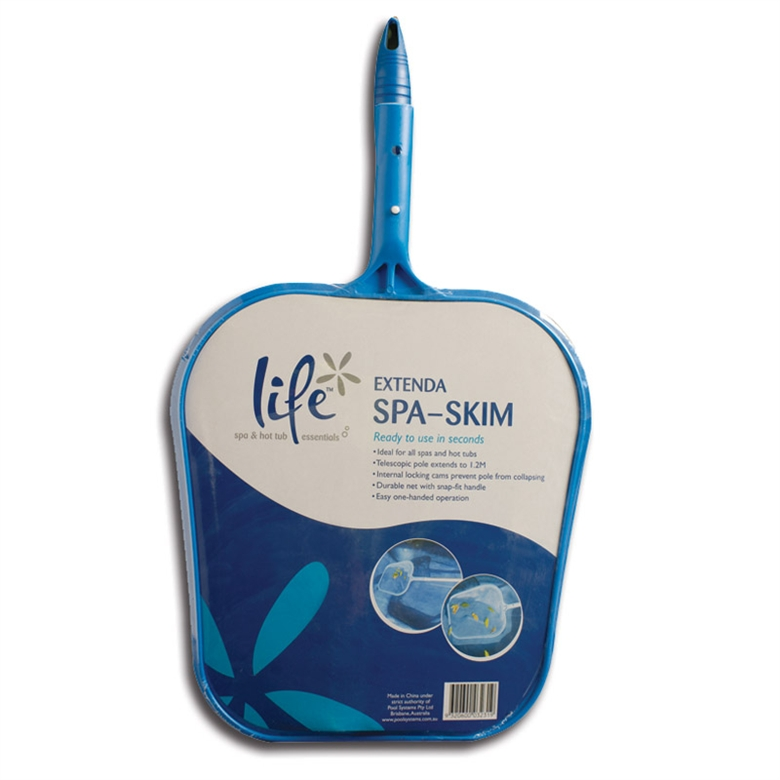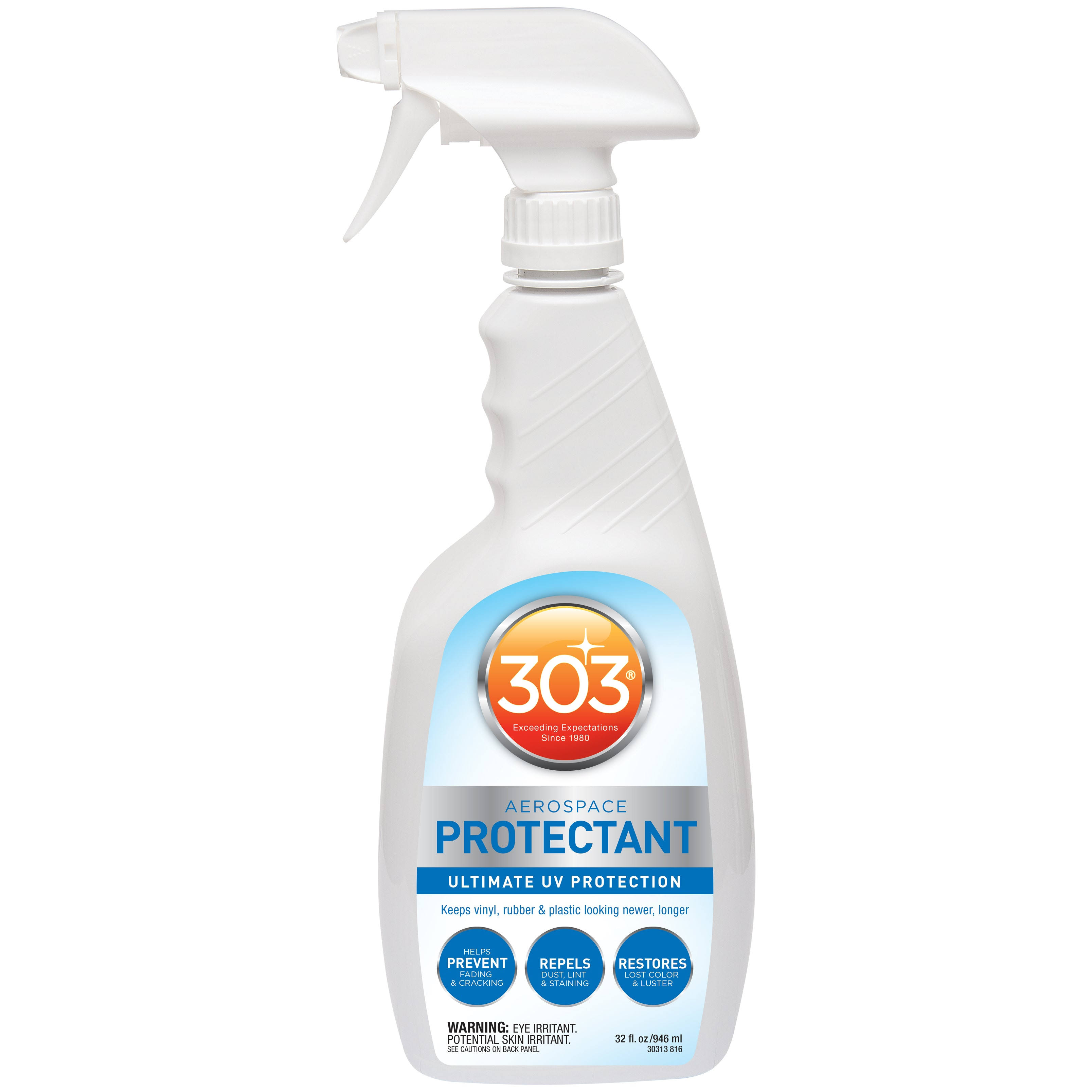 Spa Side Umbrella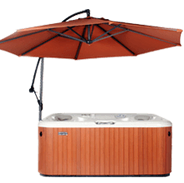 Provides shade and protection from the elements. Shipped fully assembled and held firmly in place simply by the weight of your tub's water!
Spa Side Handrail w/ LED Light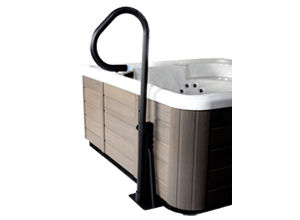 The Spa Side Handrail provides 360 degree movement to allow for easy spa entry and exit. Find ease with this device as it's locking feature enables locking in any position.
Angled Umbrella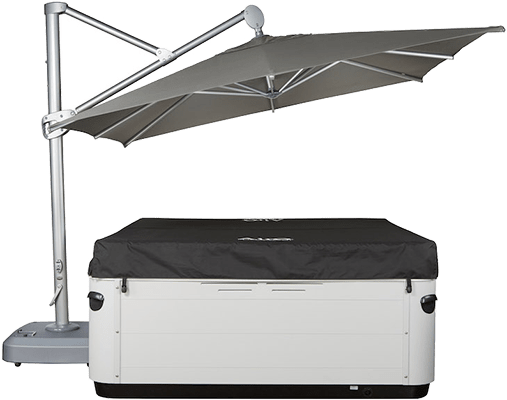 Waterway Spa Steps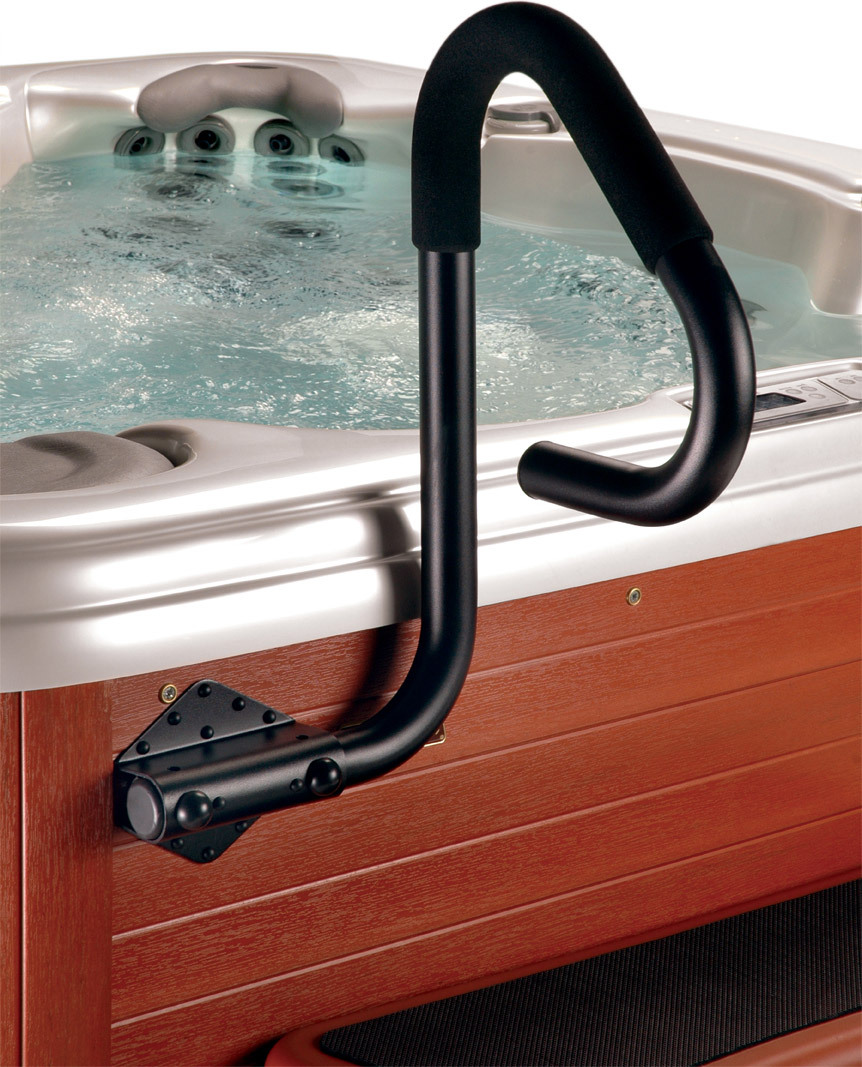 Constructed from blow molded plastic, these long-lasting steps sustain weight, impact, and harsh weather, providing you with easy access in and out of your hot tub.
Cover Valet
This premium hot tub cover lifter is designed to fit in almost any environment. While duel gas springs assist in effortless lifting and lowering, a locking feature holds your cover open until you are ready to close it.
Water Seat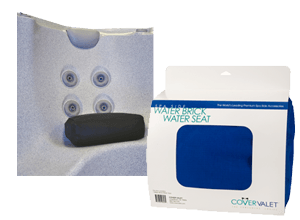 At over 4″ thick, this seat provides comfort for shorter spa users.