Spa Care
Hot Tub Outlet carries a complete line of spa care and aromatherapy products.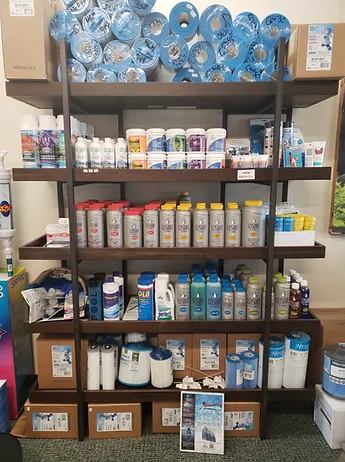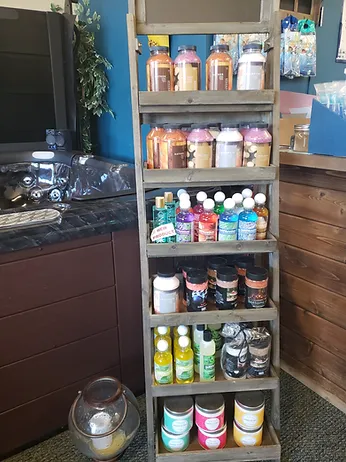 For more than 25 years, Leisure Time® has been the premier name in spa water care. The Leisure Time® brand continually improves its product line, program and packaging that elegantly wraps up years of innovation. Plus, Leisure Time® spa offers its Simple Spa Care® program, an easy-to-follow spa care routine that allows spa owners to spend more time in their spas and less time maintaining them.
For more information please visit: www.leisuretimespa.com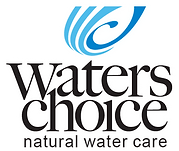 Waters Choice Enzymes:
The Natural Choice
*Healthier
*Easier Water Maintenance
*Saves Time & Money
For Pools and Spas!!
For more information, please visit:
www.waterschoice.com